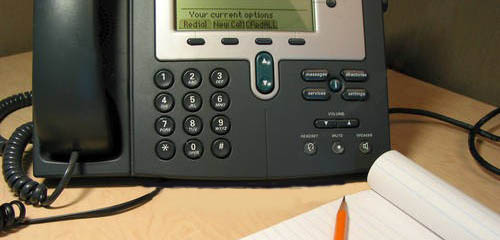 Support Level & RMA
Avara Technologies highly qualified support team provide full support for Avara products.  All product returned to Avara will be investigated by our support team to understand the cause of any product fault.  All returned items will undergo full product testing to ensure the product conforms with its original specifications before being returned to the end customer.
In addition to Avara's support team our partner network of value added resellers and distributors have trained staff to provide support for Avara products at levels 1 & 2 to end users.  Customers are encouraged to take full advantage of our value adder reseller and distributor support facilities as our partners may have a better understanding of the application and the system in which Avara products are used.
A Return Materials Authorization (RMA) number is required prior to returning any product to Avara. – Please contact your local Avara representative to obtain a RMA number.

Support Activities
When contacted for support by a distributor, a new record is to be created in Test Track Support database An engineer may provide advice and configuration guidance to resolve a non working condition and report the outcome to Operations Manager
If required, the Operations Manager Issues a returns authorisation (RMA) number to the distributor. The RMA number should be recorded on the distributors service request (Fault Report form) accompanying the equipment.
On Receipt, the Operations Manager assigns the task to an appropriate person for action. Equipment not in warranty or which has been subject to misuse must be estimated (Time and Parts) before effecting a repair. Up to 1 hour can be spent estimating.Chargeable work must be supported by a PO before servicing is completed.